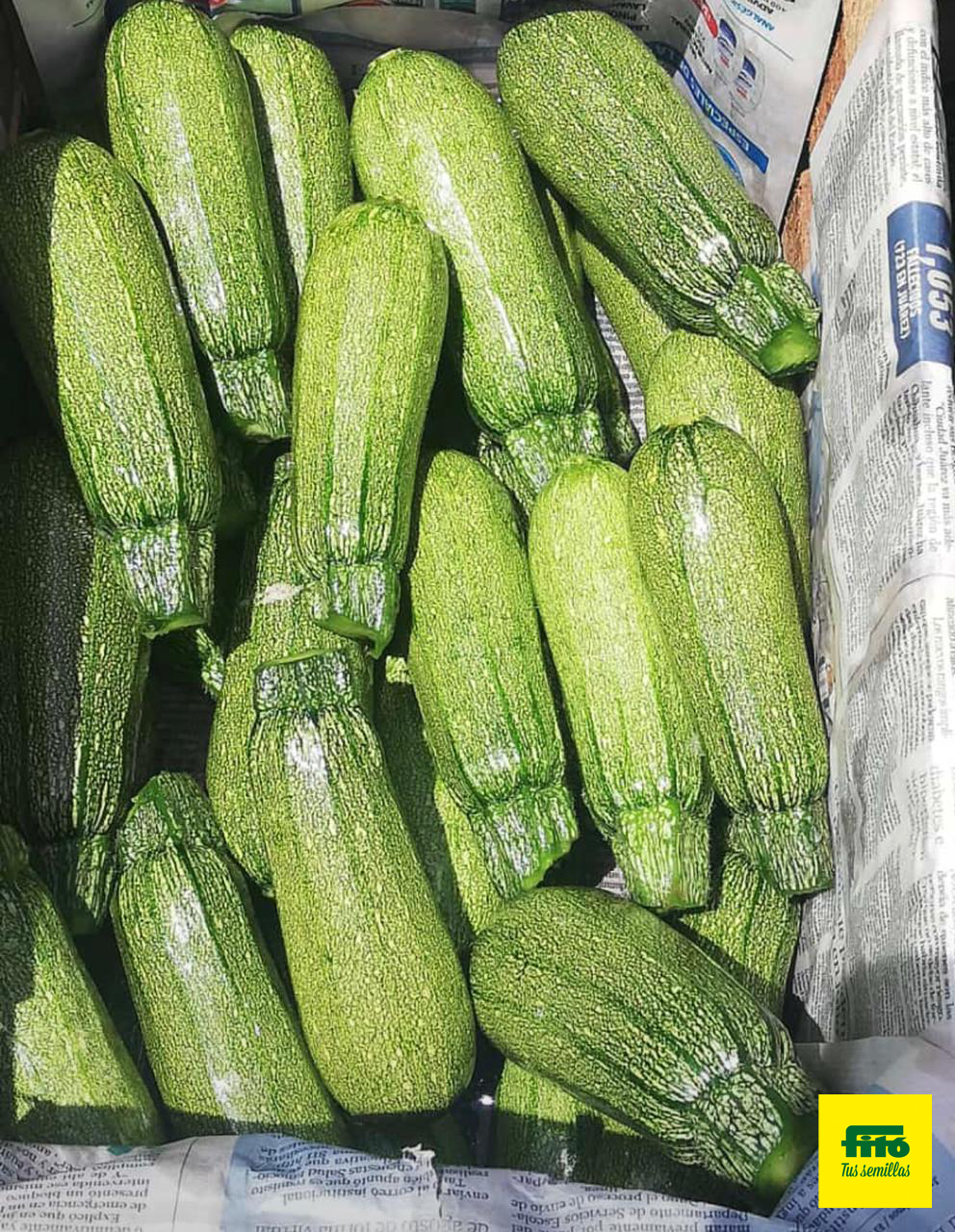 Nurizeli, a favorite thanks to its traditional color
26/04/2021
Nurizeli has a productive, vigorous plant with an open structure and a vertical stem.
It offers good cover, good thorn and good floral balance. Its internodes are short, it offers good setting and is easy to harvest.
Its fruit is a deep green color, with a good shape, medium size speckles and small scar. Ideal for fresh market, excellent harvest and good twist.
In addition, the fruit preforms well when washed and has a long shelf life.
Discover the features of our Nurizeli zucchini, which is ideal for macro tunnel and greenfield production. For more information, contact your sales area technician. Contact details can be found in the contact tab.
CONTACT US
Check our worldwide sales network
Semillas Fitó Mexico
Blvd. José Diego Valadez N° 94
Pte., Desarrollo Urbano 3 Ríos
80020 Culiacán, Sinaloa
Tel.: +52 667-713-44-61 / +52 667-713-55-99