RED SPIDER MITE
Fighting one of the most harmful pests in the world
Tetranychus urticae

The red spider mite affects a large number of economically important crops, such as vegetable crops, vines, fruit trees and, of course, maize. It feeds on the plants by absorbing the liquid from the cells and causing chlorotic spots on the top side of leaves. Its size ranges between 0.4 and 0.6 mm, so at first glance (if the observer has a good eye) it appears to be a small brown dot that moves from one side to another of the leaf.
It is most active in summer and during especially hot and dry periods.

The optimal temperature range for its development is between 23 and 30ºC.

In optimal conditions it can reproduce very quickly, completing its cycle between 9 and 14 days.

Once established in the crop, several generations of it may grow without any problem.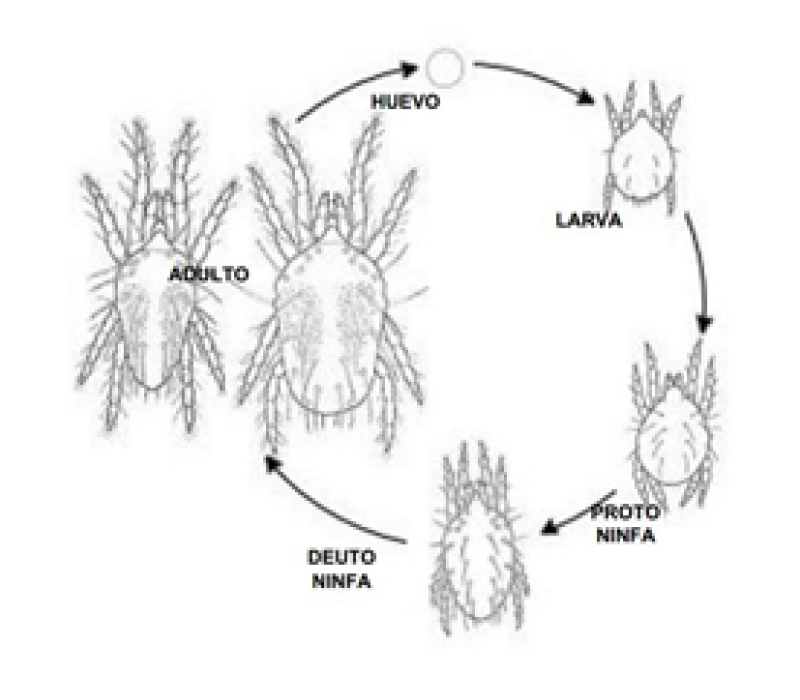 Symptoms and problems:

These mites damage the plants while feeding on them. They insert their needles into the leaf tissue, sucking the contents of the epidermal cells.
The cells collapse and die when emptied, creating chlorotic spots on the leaves, diminishing the plant's ability to photosynthesize and to transpire.
If the infection coincides with high temperatures and/or water stress, it can cause severe defoliation and greatly reduce the production of flowers.
The lack of activity of the plant translates into the loss of crop yield, caused by premature death of the plant and, therefore, the loss of the specific weight of the grain.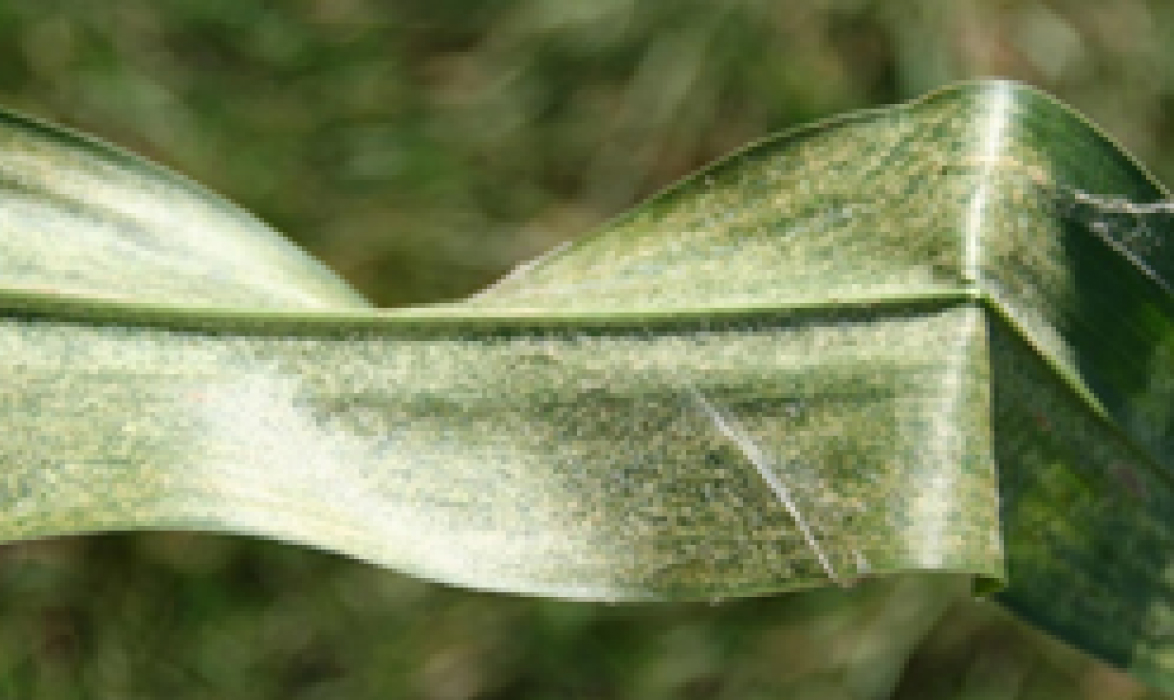 Discoloration on the underside of the leaves and web.
How can it be tackled?

The plant should be treated with chemically when the spider mite is detected above the cob. Periodic checks should be carried out to detect the problem as early as possible.
How can it be prevented?

Remove remains of previous crops and weeds.

Keep the edges of the plots as clean as possible.

Crop rotation helps control the proliferation of the pest.
How can it be treated once it has been detected?
It should be treated once the pest has been detected.

A combination of an acaricide, ovicide and wetting agent should be used to make the treatment more effective.

The treatment can be used preventively before the maize flowers.
CONTACT US
Check our worldwide sales network
Semillas Fitó Mexico
Blvd. José Diego Valadez N° 94
Pte., Desarrollo Urbano 3 Ríos
80020 Culiacán, Sinaloa
Tel.: +52 667-713-44-61 / +52 667-713-55-99