YELLOW BLOCKY
Cozumel
Guarantee of thickness and quality of fruit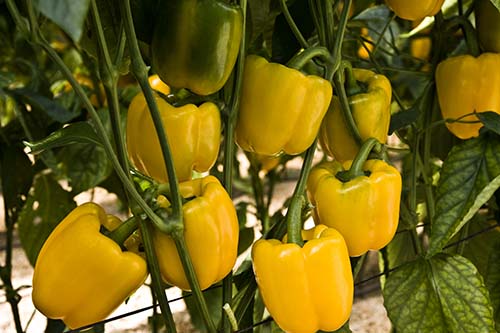 PLANT
Strong, vigorous, and productive with high yields, with excellent fruit setting, good cover, open structure, and medium internode; intermediate ripening.
Planting date: 
Sinaloa: Sep-Jan
Sonora: Aug-Sep
B.C.N.: Jul-Aug
Northeast: Feb-Mar
Bajío: Mar-Jul
Occident: Mar-Jul-Aug
South-Central: Mar
Resistors:
HR Tm: 0-2
IR: TSWV
T: Cr / St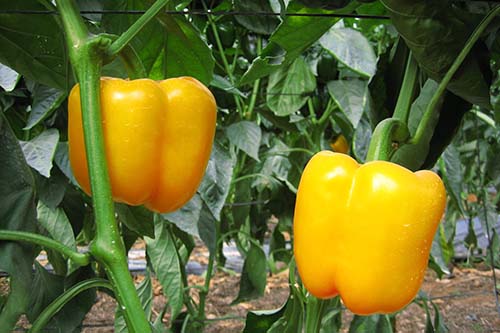 FRUIT
Bright color with thick walls and smooth skin, short calyx, and small cup, produced in L and XL. Good weight of fruit and flavor; excellent firmness and shelf life.
CONTACT US
Check our worldwide sales network
Semillas Fitó Mexico
Blvd. José Diego Valadez N° 94
Pte., Desarrollo Urbano 3 Ríos
80020 Culiacán, Sinaloa
Tel.: +52 667-713-44-61 / +52 667-713-55-99